Access to Technology Equipments
Following are the list of High-End Technology equipment that is made available to the incubatees at CIBA.
MACHINE LEARNING SERVER

Specifications:
• Dual Intel Xeon E5-2630V4 Processor (2.2Ghz, 10 Core, 20 Threads, 25Mb Cache)/ Dual Intel Heat Sink/
• Asus Z10PE D16 WS Workstation Board with Dual Giga LAN/
• 4 x 64GB (256GB) DDR4 ECC REG Memory/
• 960GB Intel DC S4510 Series SATA SSD
• 4TB Seagate SATA Enterprise HDD
• 4 x NVidia GeForce RTX 2080Ti 11GB Gfx Card
• AIC Chieftek Full Tower
• Chassis with 1200 Watts x 2 Power Supply 15 Amp
• High Grade with 2.5Sq MM Power Cord x 2 Nos/ 2 x
• For Bay x 2.5″ HDD Hot-Swap Bays/ 2 x Intel 1210AT +
• 1 x management LAN port
Applications:
Medical Diagnosis,
Image and Speech Recognition,
Prediction,
Classification,
Learning Associations,
Statistical Arbitrage,
Extraction,
Regression
JULIAPro 3D PRINTER Single Bed
Advantages
• Real-Time Monitoring of the Print on your mobile/desktop with a camera in the machine
• Industrial Grade PCB can continuously print for 200 hours without pressure with mature printing technology and stable performance
• Has a value-added function: sustainable printing after stopped by the interruption of material or electricity.
• Z bearing with a double lead screw to ensure the stability of the work platform and keep the high printing accuracy.
• Fully enclosed dustproof body with a safe working environment and elegant appearance.
• Intelligent humanized design with filament sensing technology.
• Large torque stepper motor widely increases the printing speed.
• Short-range feeding system effectively solves the problem of the brush to get higher quality prints.
FLUKE THERMAL IMAGER (TIS45)
The Fluke TiS Thermal Imagers are built for performance with features that help you easily and quickly identify problems before they become expensive failures. Get improved resolution that delivers the right image quality you need to make the proper diagnosis.
Capture optimal images from as close as 0.15m (6in) to your target with the flexibility of manual focus
Capture all the details you need to quickly analyze infrared images with blending and picture-in-picture mode – IR-Fusion technology
Clearly see what you are measuring with a 3.5 inch, 320×240 LCD screen – 33%more viewing area compared to a 3.0-inch LCD screen
Prevent unexpected power loss – replaceable smart batteries with an LED charge level indicator
Share images in real-time across teams with Fluke Connect
Create and email reports from the job site with Fluke Connect
Applications
Test & Measurement,
Industrial Maintenance,
Safety,
Thermal Management,
Temperature,
Facility Maintenance,
Predictive Maintenance,
Maintenance & Repair
HIOKI POWER ANALYSER (PQ3100)
Hioki portable power meters and analyzers are best in class power measuring instruments for measuring single to three-phase lines with a high degree of precision and accuracy. The PQ3100 is a comprehensive but easy-to-use power quality analyzer for monitoring and recording power supply anomalies, allowing their causes to be quickly investigated, and also for assessing power supply problems such as voltage drops, flicker, harmonics, and other electrical issues.
Key Features
Record data including voltage, current, power, harmonics, and flicker simultaneously along a single time axis
Measure up to 6000 An AC
Capture all power anomalies, including instantaneous outages, voltage drops, and frequency fluctuations, while simultaneously recording trend data
Quick Set: Easy-to-understand on-screen guide for measurement procedures
Bundled PQ ONE application software makes it easy to create reports
Record waveforms for up to 1 second before and 10 seconds after an anomaly occurs
Accurately measure DC currents over extended periods of time (with an AC/DC auto-zero current sensor)
Directly supply power to connected current sensors
Send measured values to HIOKI data loggers using a Bluetooth wireless technology compatible adapter (LR8410 Link-compatible products), Ver. 2.0 and later
Applications
Checking the Amount of Electricity Sold in Photovoltaic (PV) Systems
Measure the Transient Voltage in Glowing Fluorescent Lights
Measure Lightning-induced Voltage Dips in a Low-Voltage Circuit
Measure Voltage Drop Caused by Wiring Impedance
Measure Transient Voltage Waveforms
Measure Periodical Instantaneous Voltage Drops
Inspect the Stress on Factory UPS Caused by Voltage Dips
Verify Fault Ride-Through (FRT) Capabilities in Equipment and PV Systems
RSA306B – REAL-TIME SPECTRUM ANALYSER
The RSA306B uses your PC and Tektronix SignalVu-PC RF Signal Analysis Software to provide real-time spectrum analysis, streaming capture and deep signal analysis capabilities for signals from 9 kHz to 6.2 GHz, all in a low-cost, highly portable package that is ideal for field, factory, or academic use.
This includes EMC PROBE SET (TBPS0114760), TekBox TBLC08 50uH 8A AC Line Impedance Stabilisation Network LISN, and Lenovo ideapad320.
TheRSA306B: a new class of instrument
The RSA306B offers full-featured spectrum analysis and deep signal analysis at a price unmatched by any previous offering. Using the latest in commercial interfaces and available computing power, the RSA306B separates signal acquisition from measurement, dramatically lowering the cost of instrument hardware. Data analysis, storage and replay are performed on your personal computer, tablet or laptop. Managing the PC separately from the acquisition hardware makes computer upgrades easy, and minimizes IT management issues.
Key features:
Full-featured spectrum analysis capability with included Tektronix SignalVu-PC software spectrum and signal analysis measurements standard
Options for mapping, modulation analysis, WLAN, LTE, and Bluetooth standards support, pulse measurements, playback of recorded files, Signal Survey, and frequency/phase settling
Real-time Spectrum/Spectrogram display to minimize time spent on transient and interference hunting
An application programming interface (API) included for Microsoft Windows environments
MATLAB instrument driver for use with Instrument Control Toolbox
Streaming capture records long-term events
EMC PROBE SET (TBPS0114760)
Slim design for good access in between tightly spaced components
Frequency range: 3GHz, though they can be used well beyond
Shielded loops to avoid picking up common mode noise
Insensitive to the human hand
Applications
Academics/education
Maintenance, installation and repair in the factory or field
Value-conscious design and manufacturing
Interference hunting
TekBox TBLC08 50uH 8A AC Line Impedance Stabilisation Network LISN
         The TBLC08 is a Line Impedance Stabilization Network for the measurement of line-conducted interference within the range of 9kHz to 30MHz, according to the CISPR16 standard. The device is designed for testing to single-phase, AC-powered equipment with supply voltages up to maximum 240V. Conducted noise can be measured on the phase and on the neutral conductor. The TBLC08 is equipped with a switchable limiter/attenuator and an artificial hand connection. The device is available with country-specific DUT connectors
Features
TBLC08 50uH 8A AC Line Impedance Stabilisation Network LISN
Frequency range: 9 kHz to 30 MHz
Impedance: 50 Ω ¦ (50 µH + 5 Ω)
Artificial hand: 220 pF + 511 Ω
Switchable PE: 50 Ω ¦ 50 µH
Limiter / attenuator: 150 kHz to 30 MHz; 10 dB
Air core inductors
SOLAR EMULATOR  750V/30A/6KW
Feature set
Seamless two-quadrant operation, multi-functional and with fast response. Designed for continuous source and sink testing requirements. Useful for solar panel IV simulation, DC motors and battery test. Variable output impedance and slew rate settings.
Intelligent fan control. Low acoustic noise
List mode programming
Accurate readback of current and voltage
CV/CC/CP mode
Slew rate setting
Remote sense
Master/Slave mode for more units in parallel
Extensive protection
High accuracy and resolution
Connectivity
LAN, RS-232, RS-484, USB, CAN and GPIB
Analogue control interfaces
SCPI command set
HIOKI PW3337 POWER METER
Hioki benchtop power meters and power analysers are best in class power measuring instruments for measuring single to three-phase lines with a high degree of precision and accuracy. The PW3337 series measure power on the full range of electrical equipment, from single-phase devices such as battery-driven devices and household electronics to industrial use and three-phase electrical equipment over 3 input channels. The power meters provide coverage from DC to inverter frequencies with support for voltages up to 1000 V and direct-input currents of up to 65 A, and can also measure currents of up to 5000 A using an optional current sensor.
Key Features:
Measure DC, and single-phase 2-wire to 3-phase 4-wire with 3-channel input
For development and production of motors, inverters, power conditioners, power supplies, and other devices
High-precision basic accuracy of ±0.1 % (*1) (*1) For complete details, please refer to the specifications
Wide frequency bandwidth of 0.1 Hz to 100 kHz or DC
High-current measurement up to 65 A of direct input
Harmonic measurement up to the 50th order according to IEC 61000-4-7
High-accuracy measurement, even with a low power factor for no-load testing of transformers and motors
Synchronize up to 8 units for multi-unit measurement
Create a 6-channel power meter by synchronizing two PW3337 units and using the free PC application.
High-End Desktops x2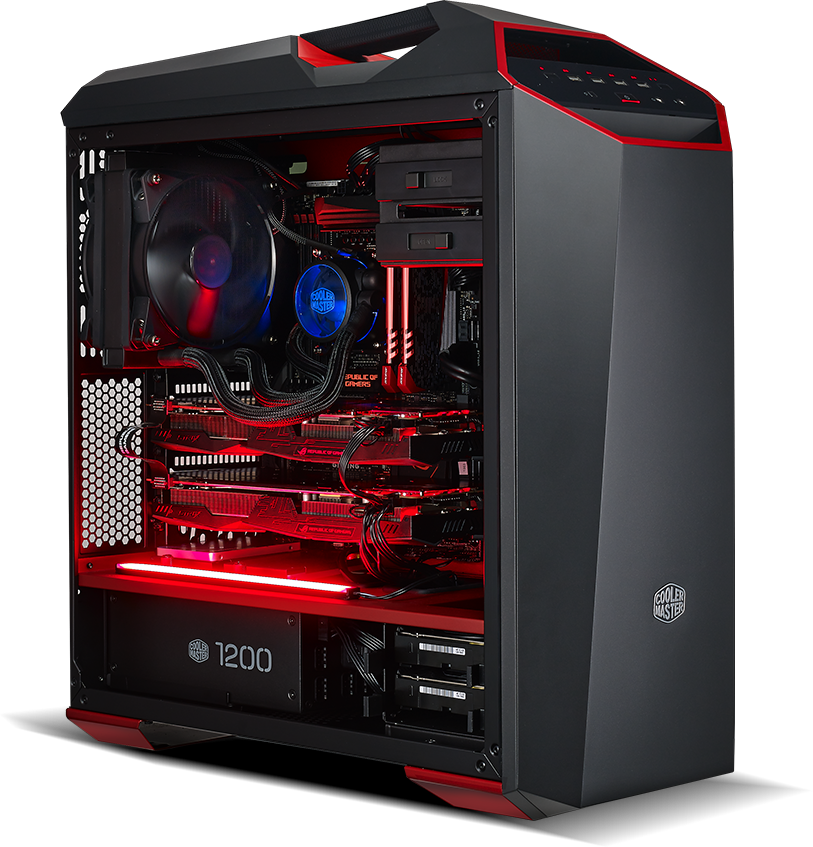 Tech Specs
Intel i7 9th Gen Processor
128GB SSD 1TB HDD
64Gb RAM DDR4
Gigabyte Z370M Motherboard
Corsair 750W SMPS CS-750
Nvidia 1080Ti 11gb and Nvidia GTX 2060ti 8gb
27 inch Samsung Curved Display
Cooler Master 5 Cabinet with RGB
Windows 10 Pro
Applications
App development
Web Development
Graphic Designing
Video Editing
iMac 21.5 inch Intel Core i5 Dual Core 2.3Ghz

Tech Specs
21. 5-Inch (diagonal) 1920-by-1080 resolution display
5-mm-thin design
Dual-core 7th-generation Intel Core i5 Processor
Intel Iris Plus Graphics 640
Two Thunderbolt 3 (USB-C) ports
802.11AC Wi-Fi
Magic mouse 2
Magic keyboard
Applications
Video Editing
App development
Web Development
Graphic Designing
iPad Pro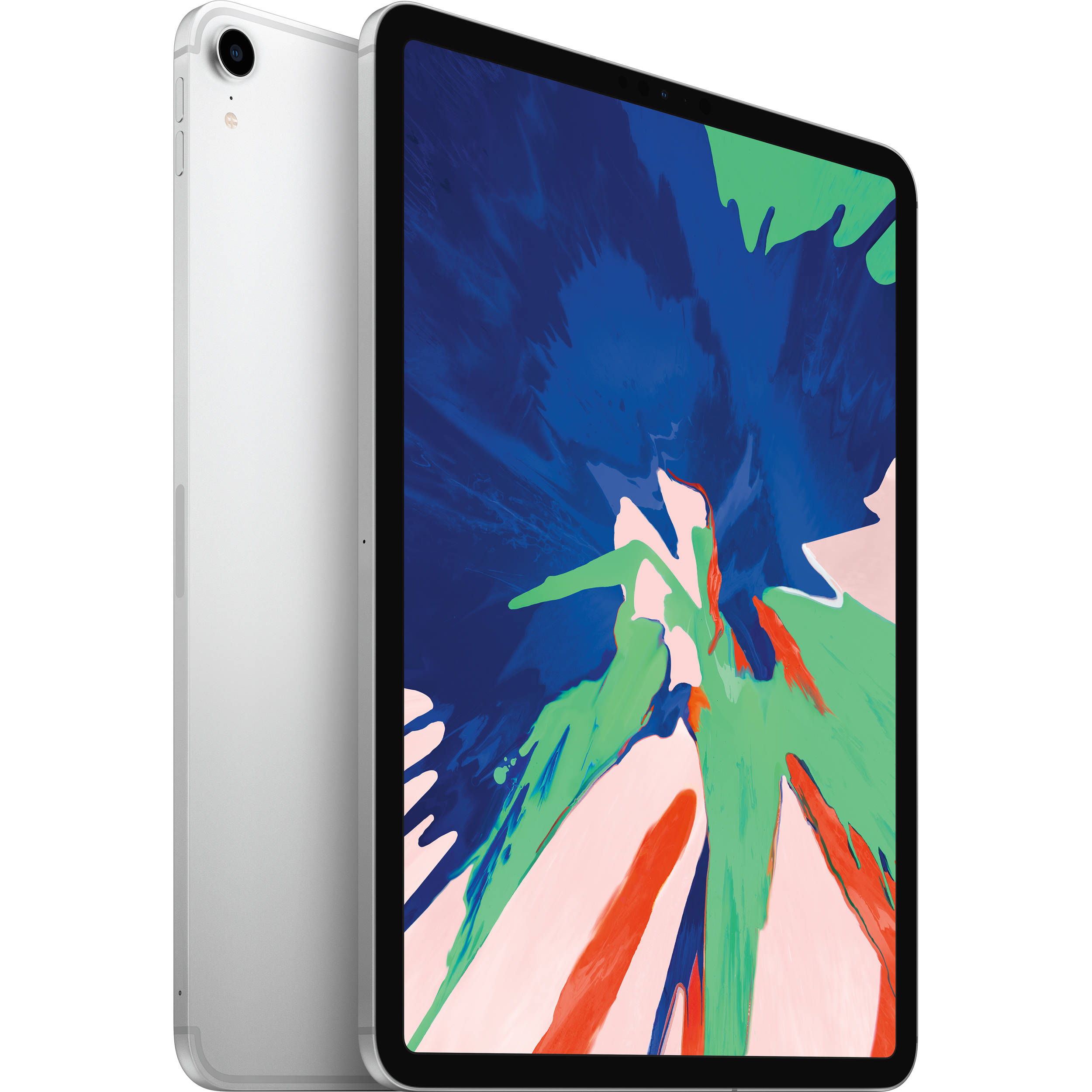 Liquid Retina display
12.9-inch (diagonal) LED-backlit Multi-Touch display with IPS technology
2732×2048-pixel resolution at 264 pixels per inch (PPI)
ProMotion technology
Wide colour display (P3)
True Tone display
Anti-reflective coating
1.8 per cent reflectivity
600 nits brightness
A12X Bionic chip with 64-bit architecture Neural Engine
Embedded M12 coprocessor
Applications
App development
App testing
Graphic Designing